Web and Mobile Applications
At smartshack, we passionately create web and mobile applications. By combining visual design and agile programming, we deliver perfectly tailored custom applications to our clients.
Get a project quote
Our portfolio
Creating and designing websites

Web Applications
We design and develop web applications that effectively support your company's business processes. Our team utilizes the latest tools and solutions in project management. These techniques, combined with our knowledge and experience, make us flexible and capable of creating better solutions. We help our clients achieve success.
Dedicated B2B Services
We are not afraid of challenges. Leveraging our expertise in scientific work, our experts feel right at home when designing dedicated solutions. We can assist you in designing the entire system, finding ready-made solutions, or optimizing your current ones.
Startup Support
We actively participate in several startup initiatives. Benefit from our experience and support. We understand how many features may seem necessary but are actually unnecessary when creating an MVP (Minimum Viable Product). Save time and money for yourself and your investors. Let's create your success together.
CRM/ERP Systems
We have already developed three products in this area and have completed numerous CRM and ERP projects. We understand the specific processes involved in customer service, order management, document handling, and sales forces in various industries. We are pleased to help you optimize internal processes. Our team of analysts will provide a fresh perspective on your processes and data, enabling you to draw conclusions that reduce costs and increase efficiency.

Mobile Applications
In a world of millions of applications, we constantly seek better, faster, and smarter solutions. Our team effortlessly designs and delivers fully functional, dynamic, visually appealing, and competitive applications. Whether we design for iOS or Android platforms, we create projects tailored to your needs.
Mobile Applications
Our team effortlessly designs and delivers fully functional, dynamic, visually appealing, and competitive applications. We utilize native technologies to ensure optimal performance and reliability. This also applies during post-production and maintenance, where maintaining functionality on continuously evolving new device lines is crucial.
API Design
When designing mobile applications, we provide comprehensive support in creating APIs and web interfaces. Remember to provide support for your users on devices of all types. With us, you can realize your entire project.
Mobile-first design
When designing applications, we always start with the assumption that the customer's first device of choice is a smartphone. Therefore, we begin the design process with UX and UI for mobile devices.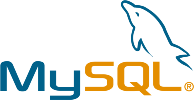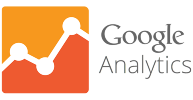 Comprehensive Design and Implementation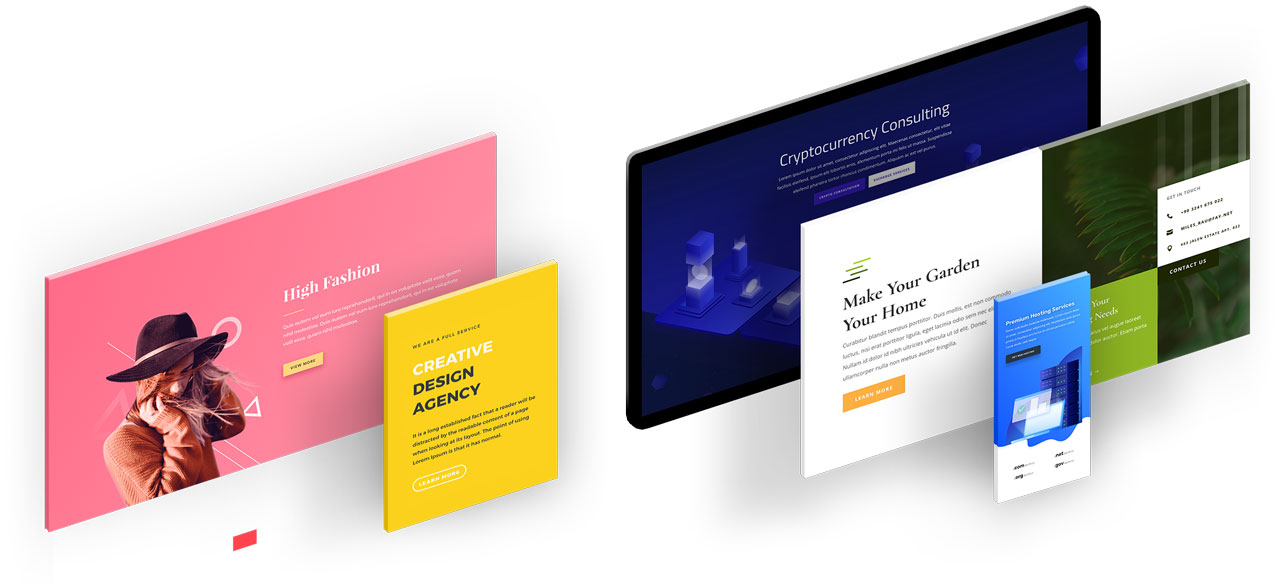 Preparation
We start our work with a detailed workshop with the client, where we analyze their business needs and develop a solution plan. The result is a prepared backlog.

Agility
We work in an agile methodology with two-week cycles. Before each cycle, we establish the scope of work and define the expected outcomes with the client.

Speed
We act quickly. A demo is available within 2-4 weeks. Creating an MVP typically takes 10-12 weeks. The client has plenty of time to review and modify the initial assumptions.

Reliability
Our collaboration doesn't end with the completion of the project. We stay with the client and assist in development, product analysis, and creating new functionalities. Clients tend to return to us!
EXAMPLES OF OUR ACHIEVEMENTS
MS Services
Sales Gamification
A gamification system for sales employees, allowing the translation of sales results into a game-like experience with levels and badges to motivate sales teams. It offers rich configuration options and game components.
Web service and API developed using Ruby on Rails, as well as mobile applications for Android and iOS.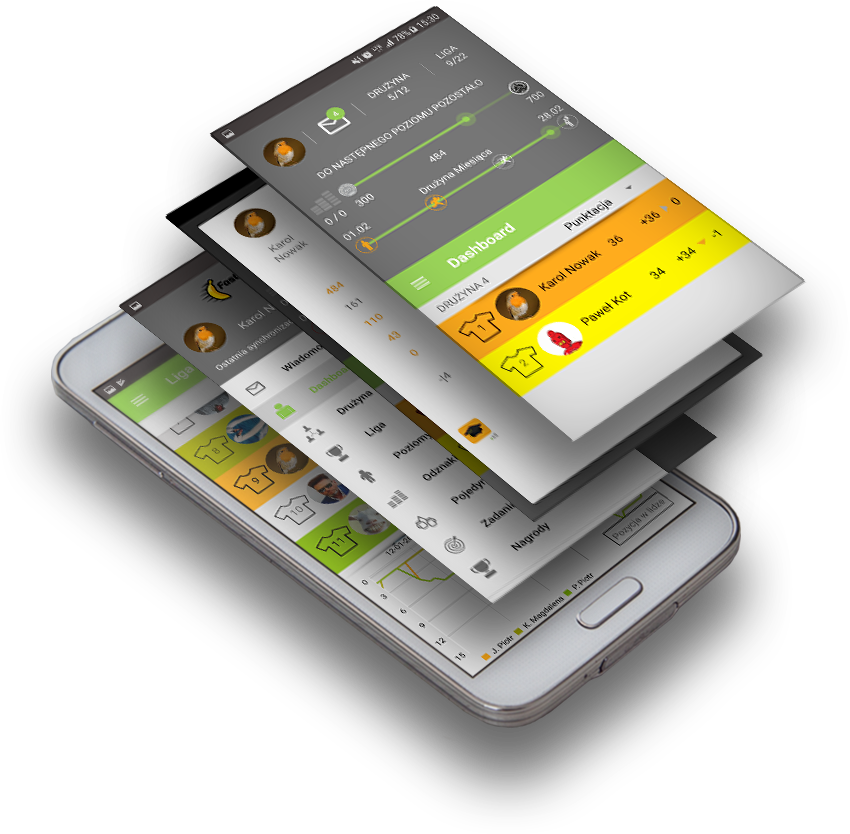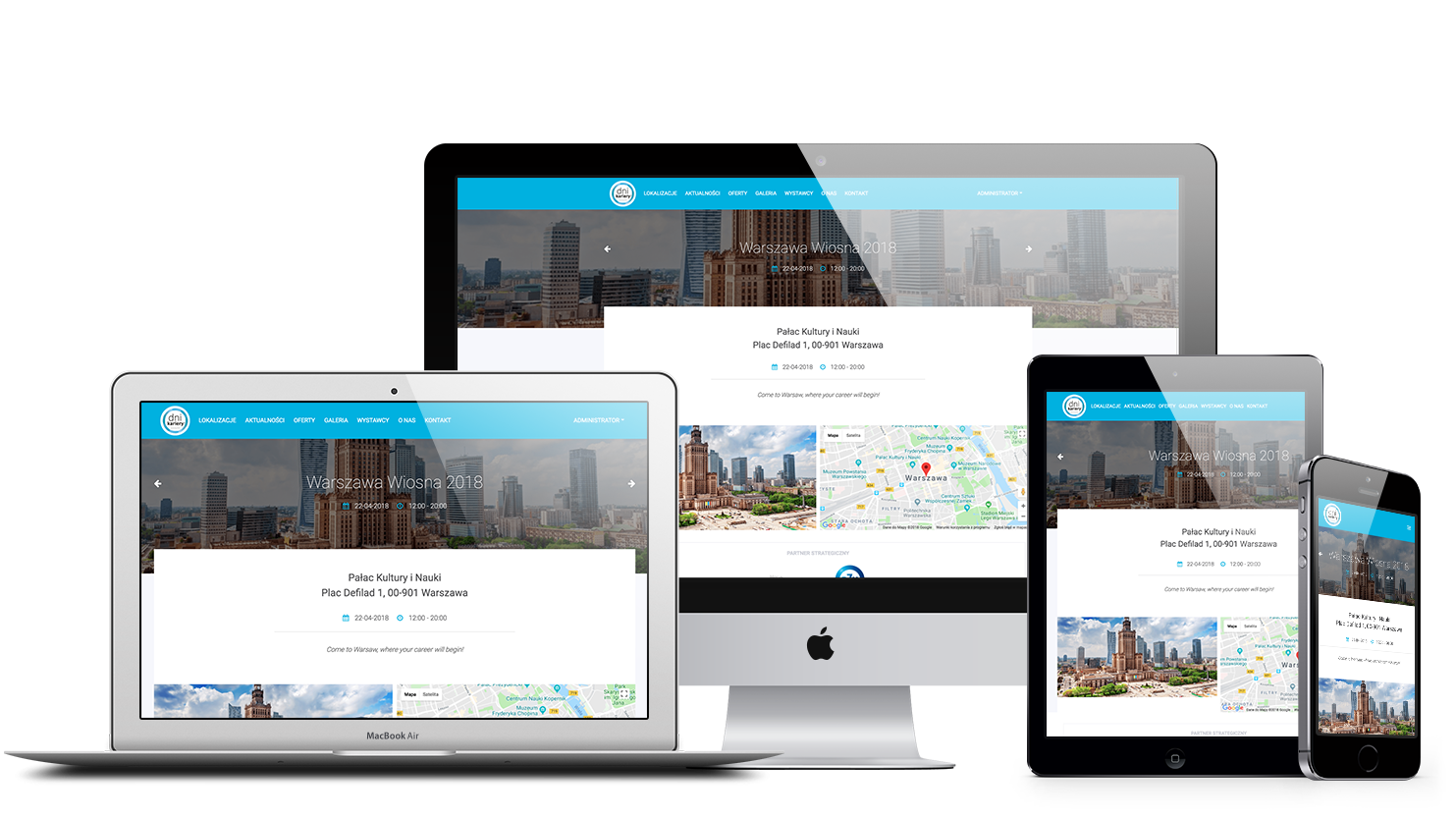 AIESEC
dnikariery.pl
A comprehensive tool for managing job fairs, enabling dynamic configuration and creation of fair maps, handling business clients, selecting booth locations and parameters, managing fair participants, and providing statistical and analytical modules.
Web service using Ruby on Rails and a family of mobile applications for Android devices.
Analytics and Design
Our employees are experts from universities with experience in application analysis and design. This translates not only to meeting your needs and providing effective solutions but also to supporting the implementation of analytical and reporting modules. Working with us gives you a fresh perspective on your data.
Collaboration and Co-Creation
Experience has taught us that there are no perfect ideas or flawless specifications. That's why we involve the client in the entire application preparation process and sprint planning, ensuring that the final applications effectively meet business needs. It's surprising how many ideas change after the first presentation of a functioning application.
Startup Experience
We have completed numerous projects of our own. We have made enough mistakes to call ourselves experts in this field. We provide holistic support to clients throughout the concept phase and help them avoid the mistakes we made. We'll validate any misguided functionality before you start building it.
Partnerships
We collaborate with numerous companies and employees from the top universities in Poland. If needed, we can provide support for your initiatives beyond IT.