CRM System for Small Sales Teams and Startups.
A set of ready-made tools for sales process automation and analytics.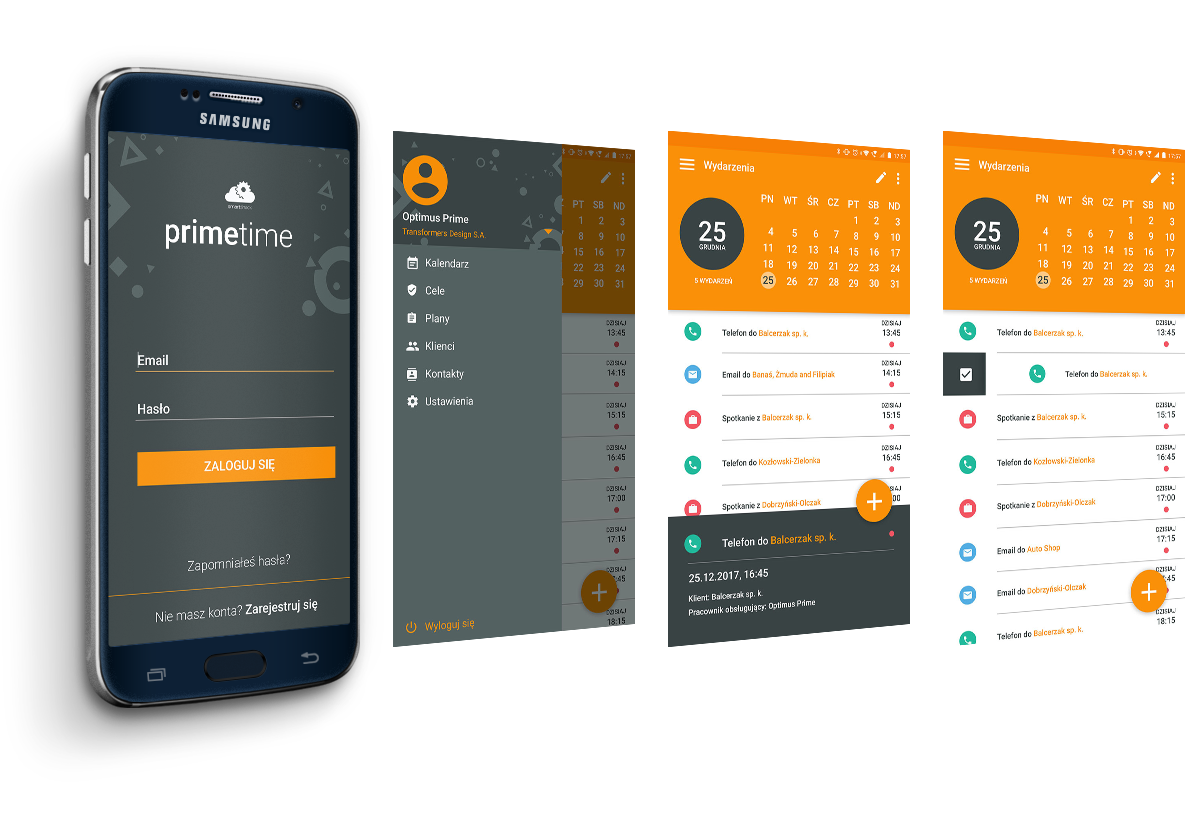 Functions
That will help you boost sales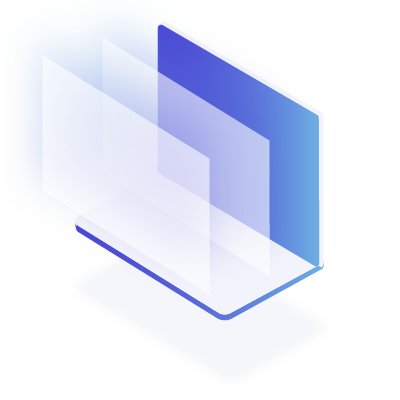 Sales Funnels
Configurable graphical sales funnels allow you to optimize the sales process and test different concepts.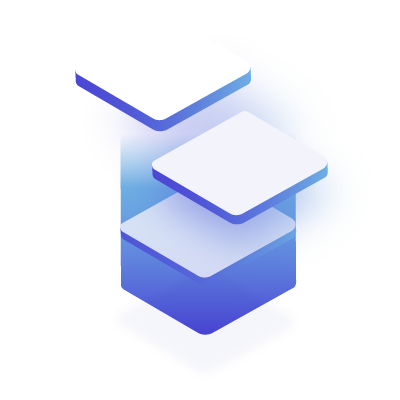 Deal Management
You get insights into every sales activity and the current status of each client. With the reporting module, you can track conversion rates and compare salespeople, teams, and clients.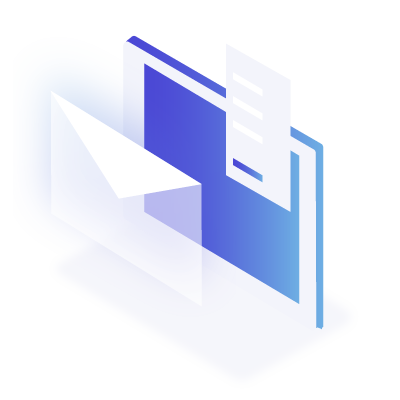 Contact Database
A contact database and a history of customer relationships will help you maintain contact, nurture relationships, and upsell at the right moment. Import and export capabilities allow integration with other tools and applications.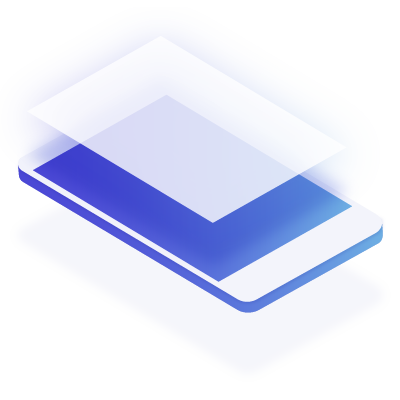 KPI Performance
Set sales KPIs and monitor the achievement of goals by your salespeople.
Always stay on the path to success. Particularly useful during startup development.
Responsiveness + Mobile App
Use it on any device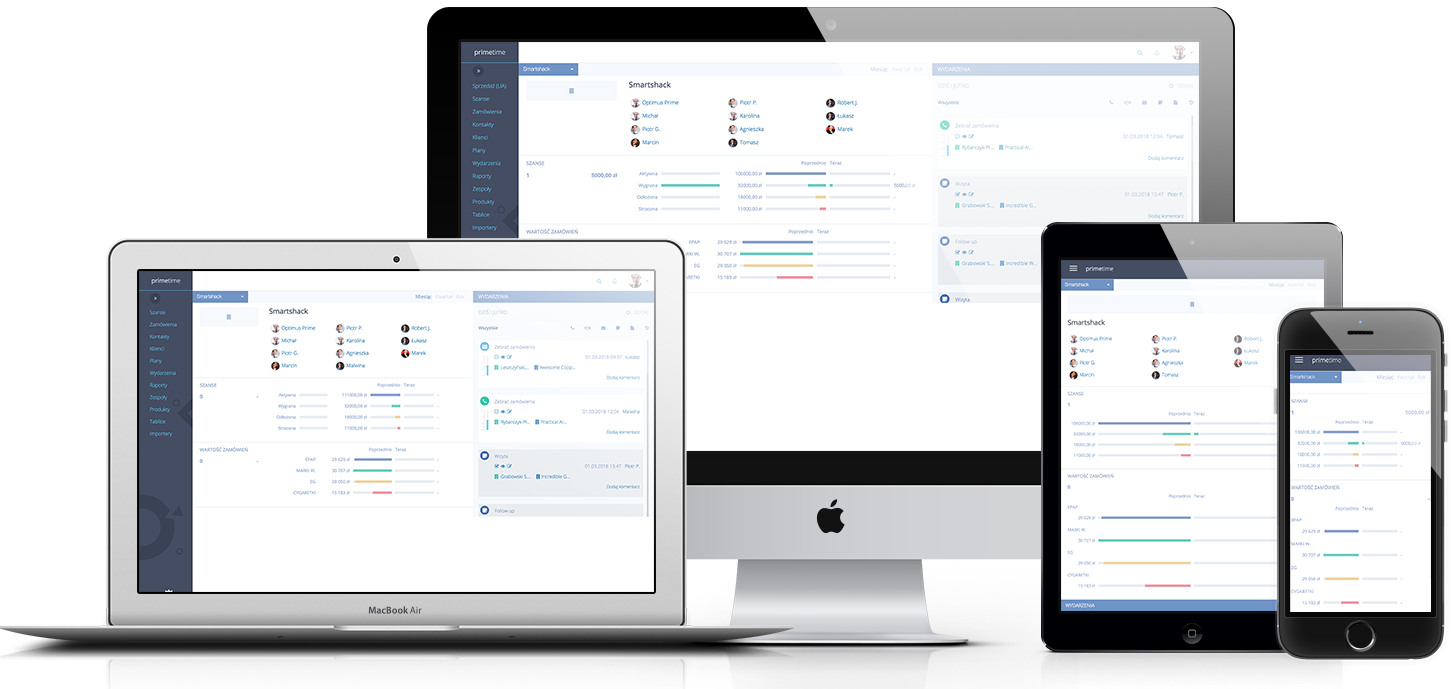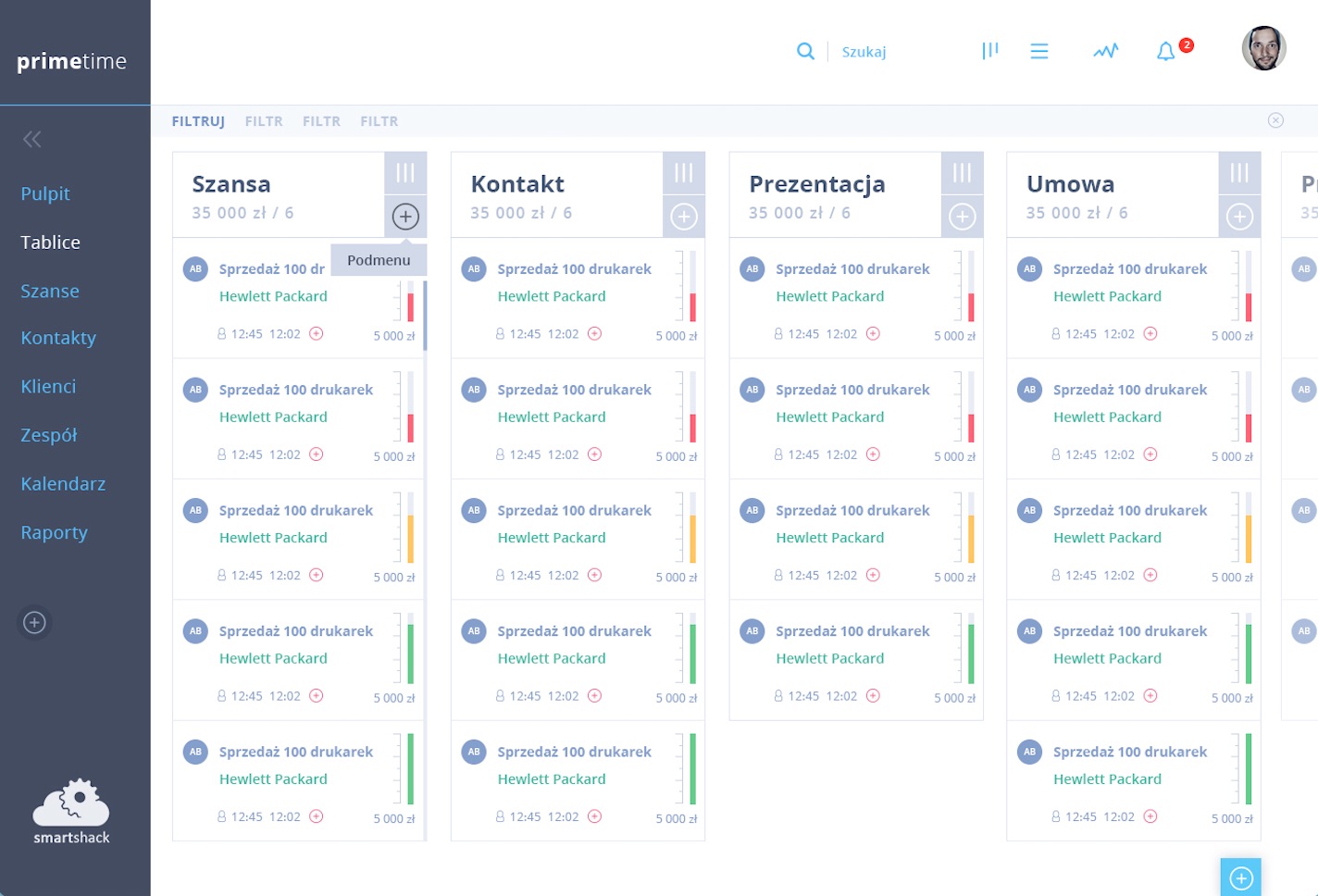 Sales Funnel
Graphically track lead handling process
Primetime allows for graphical editing and configuration of sales processes, as well as customization of parameters for small sales teams.
The tool is equipped with features for setting and monitoring sales KPIs. It's perfect for any emerging company and startup.
Functionality
What you'll get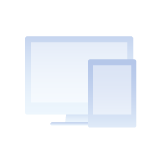 Access from multiple devices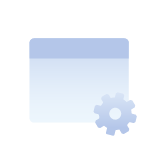 Full configuration of sales funnels
Customer interaction history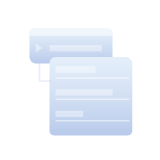 KPI settings and achievement tracking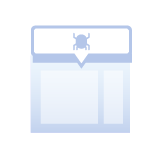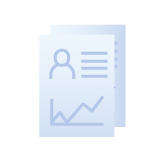 Customer statistics and analysis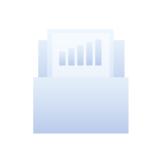 Configurability
We know that as the business model changes, the process changes too.
That's why in Primetime, we have prepared a set of tools that allow for dynamic process modification and experimentation at any time.
Modify funnels, track sales progress, and analyze KPIs with Primetime.
Pricing
Dependent on company size and type
We actively participate in startup initiatives, which is why we approach clients with great flexibility, seeking solutions that best fit their current capabilities. Contact us and let's discuss the perfect package for your needs.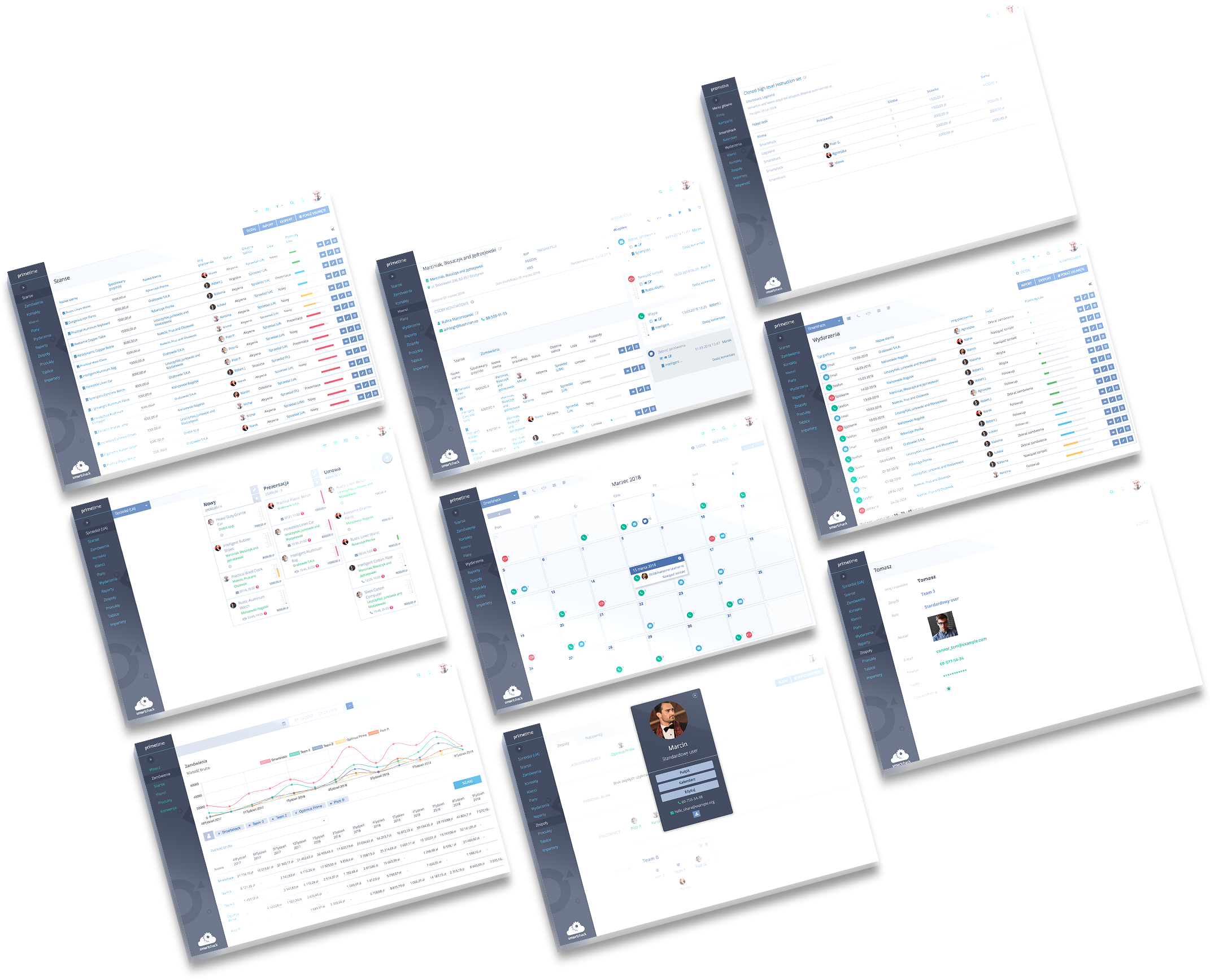 Customers
Using Primetime
If you need a flexible tool to support sales activities and build a sales process in your company,