Welcome to SmartShack
We are a Polish software house based in Krakow. We specialize in developing web applications, dedicated B2B services, and conducting R&D projects. We would be delighted to take on a new challenge. Please let us know how we can assist you.
Request a project estimate
Our portfolio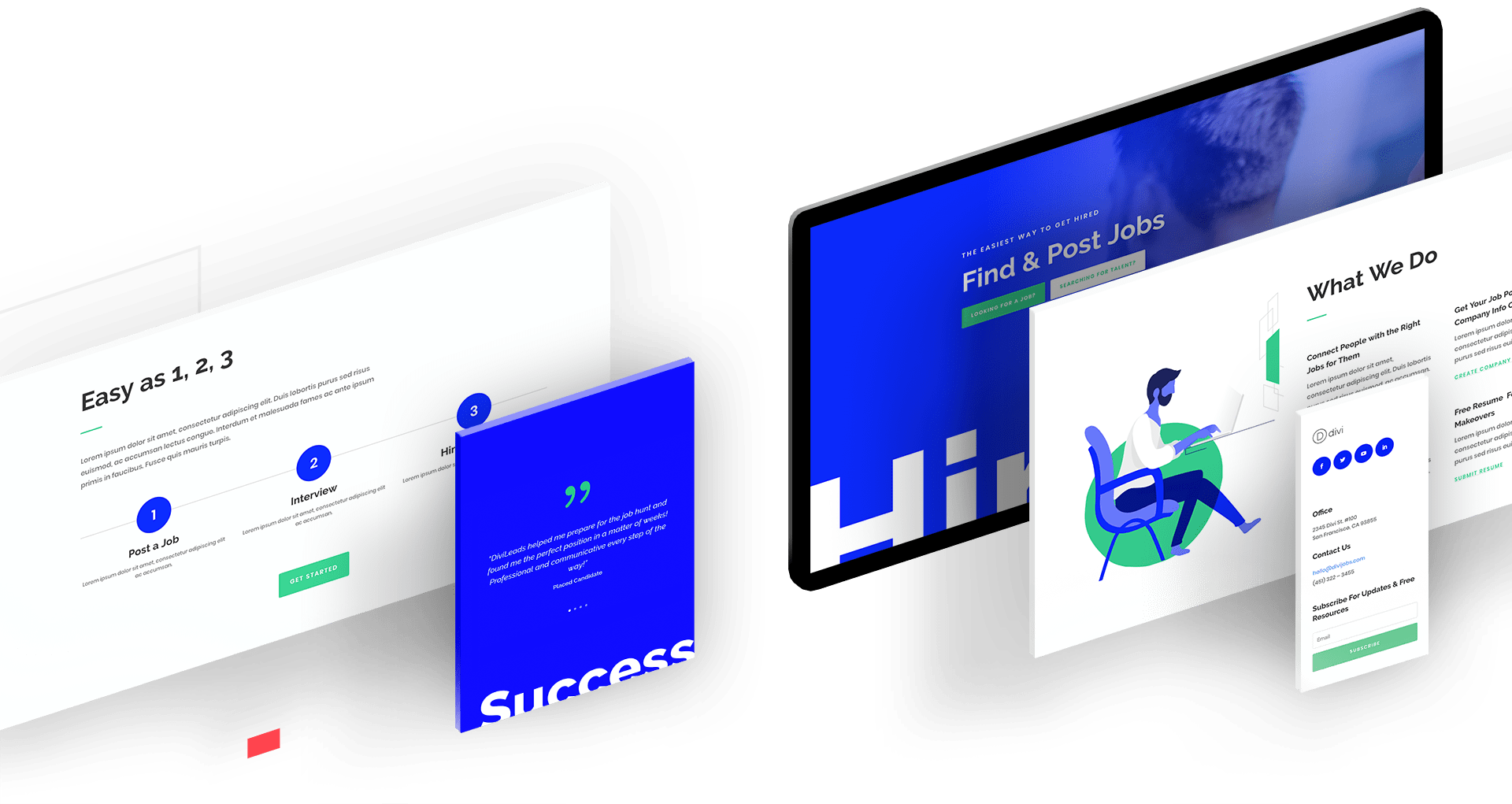 Web Applications
At Smartshack, we passionately create web and mobile applications. By combining design and visual thinking with agile programming, we deliver perfectly tailored custom applications to our clients.
Custom B2B services
We design and develop web applications that effectively support your company's business processes. Our team utilizes the latest tools and solutions in project management. These techniques, along with our knowledge and experience, make us flexible and enable us to create increasingly better solutions. We help our clients achieve success.
Mobile applications
In a world of millions of applications, we are constantly seeking better, faster, and smarter solutions. Our team can effortlessly design and deliver a fully functional, dynamic, visually appealing, and competitive application. Whether we are designing for the iOS or Android platform, we create projects tailored to your needs.
crm / erp systems
We have developed three of our own products in this field and have already completed several CRM and ERP projects. We understand how specific customer service, order management, document handling, and sales force processes can be in different industries. We would be delighted to assist you in optimizing your internal processes. Our team of analysts will provide a fresh perspective on your processes and data, allowing you to draw conclusions that will reduce costs and increase efficiency.

Research and Development (R&D)
We bring together our rich academic experience gained from work at universities with commercial projects supported by funding from NCBiR. We are pleased to support you in the following areas:
Research and development projects
We specialize in consulting, feasibility analysis, and designing research and development projects. We understand the importance of choosing the right methods and tools to achieve success. You can rely on the expertise and experience of our experts.
Machine learning
We create intelligent solutions based on the latest machine learning algorithms and artificial intelligence. We can help you extract valuable business insights from your data that previously required high costs and expert knowledge.
Data Science
We will help you look at your data from a new perspective, organize it, and, by selecting the appropriate tools, visualize and draw conclusions that will translate into optimizing your business processes and those of your clients.

preparation
We begin by conducting a detailed workshop with the client, where we analyze business needs and develop a solution plan. The outcome of this process is a prepared backlog.

Agility
We work in an agile methodology with 2-week cycles. Before each cycle, we collaborate with the client to define the scope of work and determine the expected outcomes.

Speed
We work swiftly. A demo is available within 2-4 weeks, and the preparation of an MVP typically takes 10-12 weeks. The client has ample time to verify and modify the initial assumptions.

Reliability
Our collaboration doesn't end with project completion. We remain with the client, assisting in product development, conducting product analysis, and creating new functionalities. Our clients have a habit of returning to us!
,MS SERVICES
Professional League
Gamification system for sales employees. It allows the translation of sales performance into a gaming environment, with levels and badges, motivating sales staff. It offers rich configuration options and game components.
Web service and API developed in Ruby on Rails, along with mobile applications for Android and iOS platforms.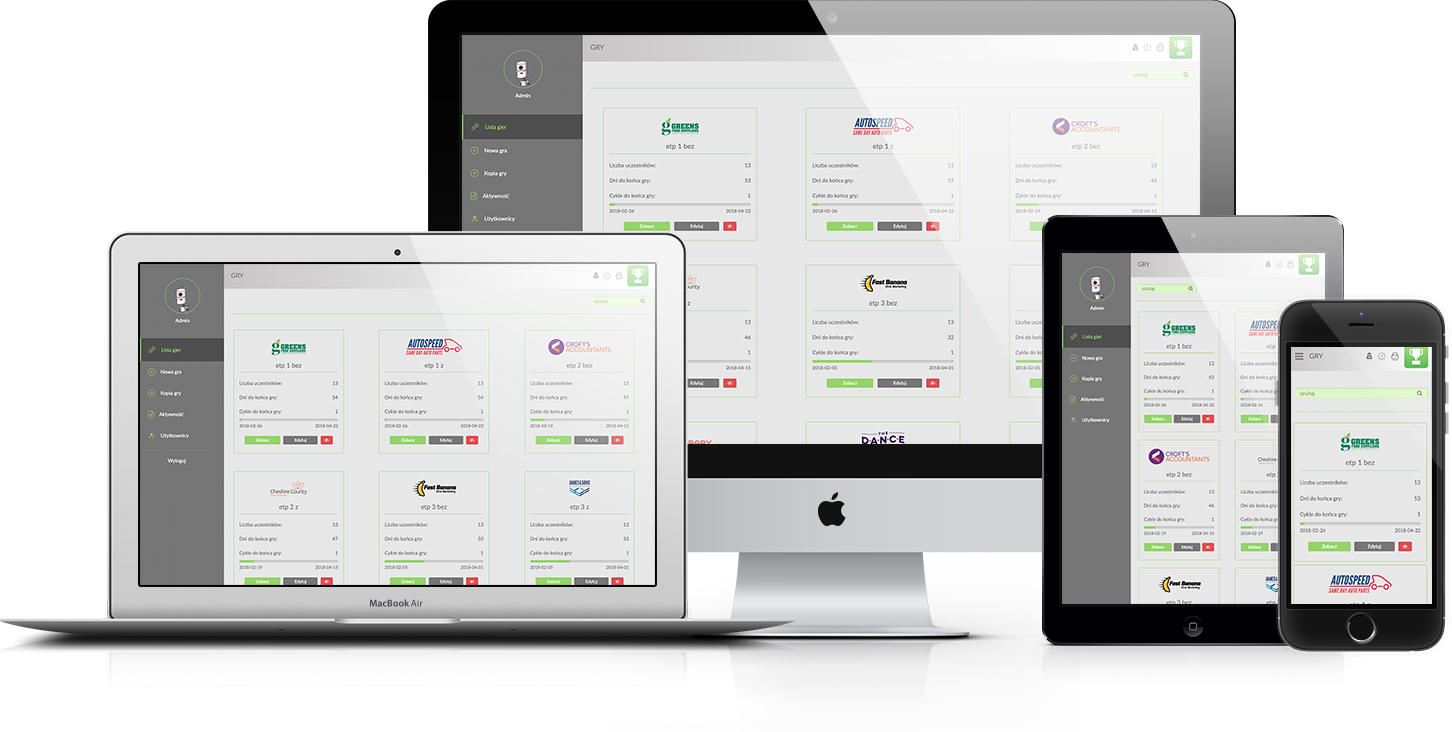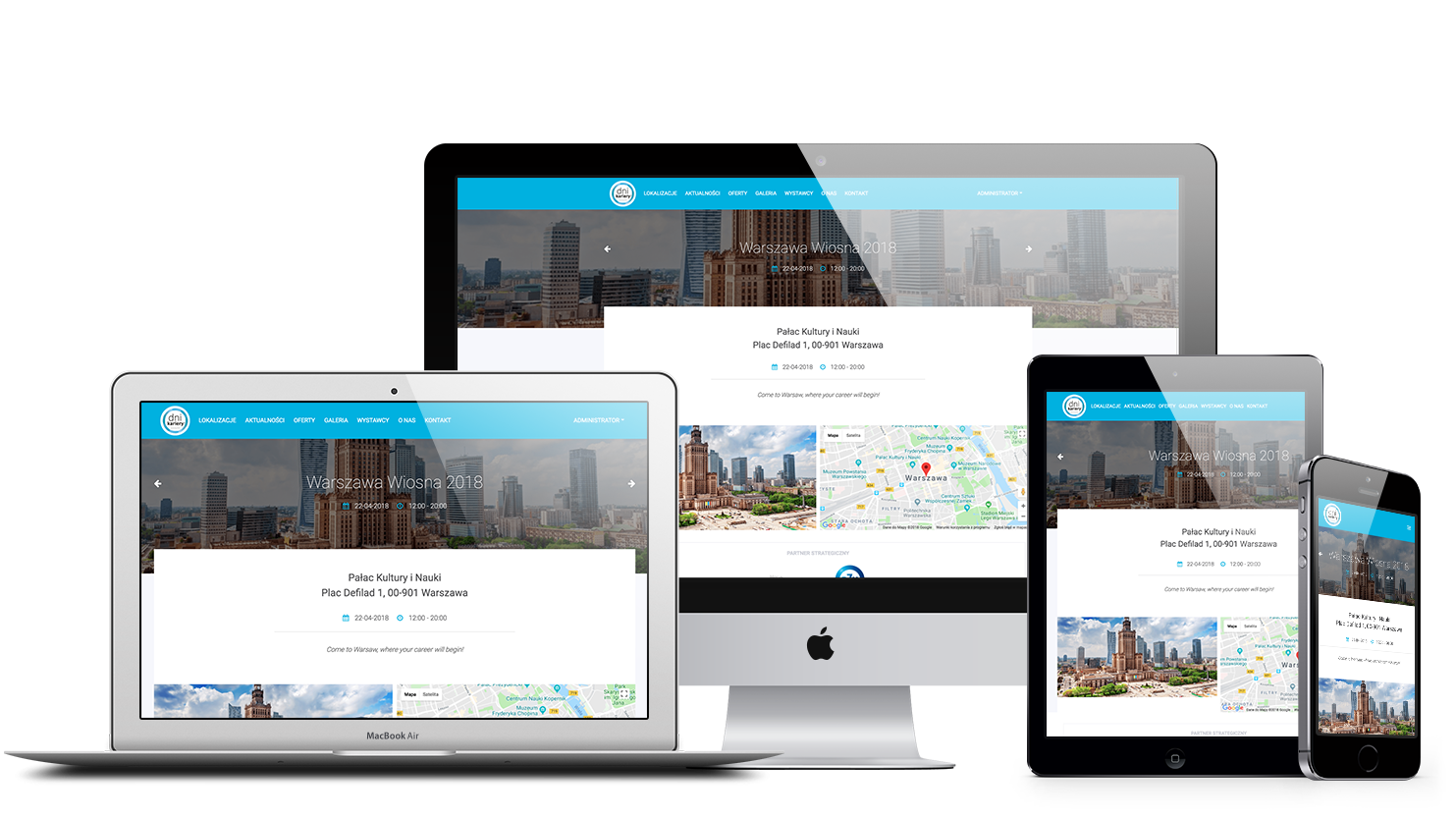 AIESEC
dnikariery.pl
Comprehensive tool for job fair management, enabling dynamic configuration and creation of fair maps, handling business clients, selecting booth locations and parameters, managing fair participants, and providing statistical and analytical modules.
Web service developed in Ruby on Rails, along with a family of mobile applications for Android devices.
Hello! I'm Jerzy Czepiel. I have been creating web applications for 19 years.
I founded smartshack in 2014 during my doctoral studies at Jagiellonian University to undertake practical projects for demanding clients. Since then, we have completed over 30 projects and developed several proprietary products.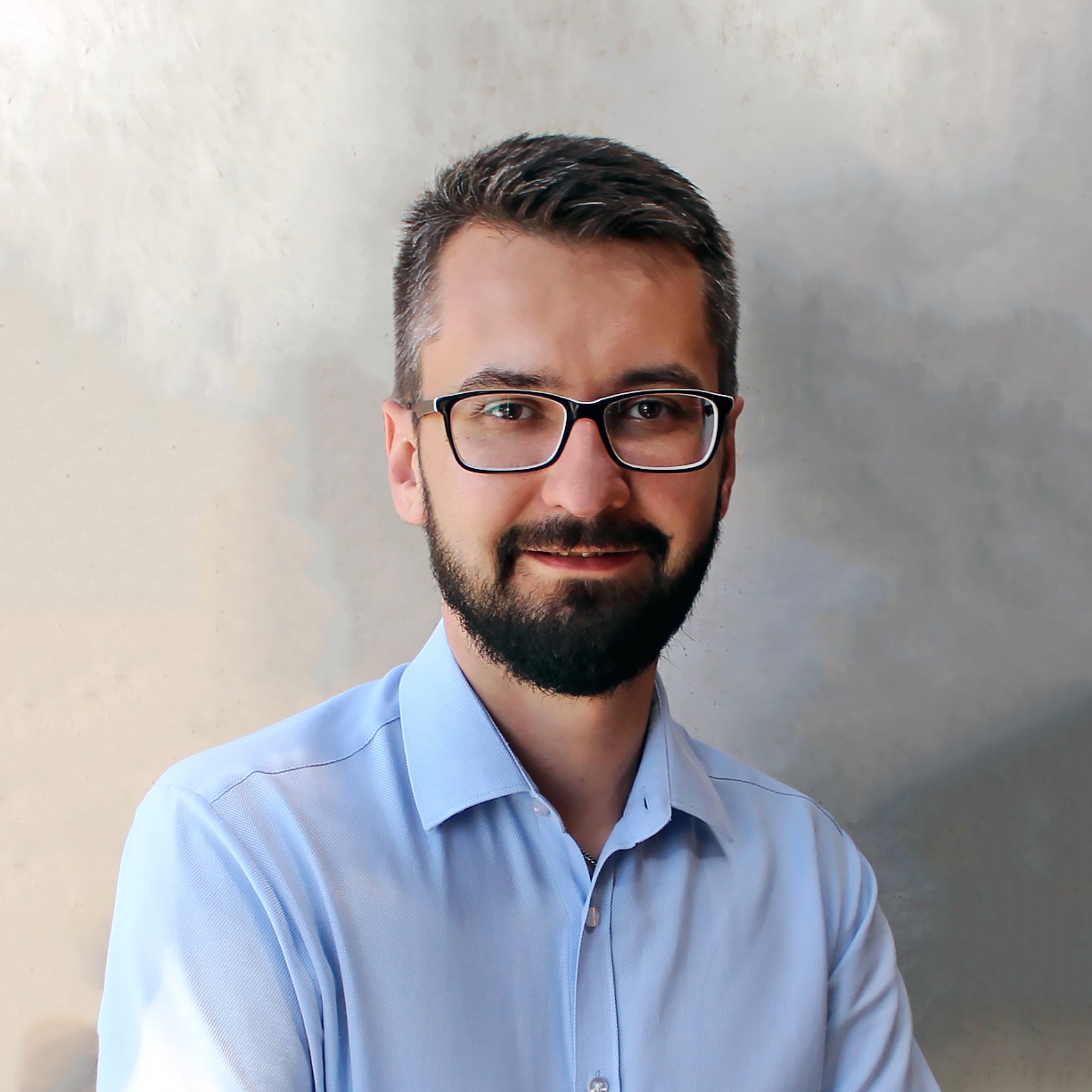 client satisfaction rate through referrals
Corporate Clients
ERP Systems
CRM Systems
Document Management Systems
Monitoring Tools
Products for FMCG Clients
Law Firm Management Solutions
Public Administration Clients
Participatory Budgeting for Cities
Applications for Citizen Communication
Petition Management
Monitoring Tools for Portfolio Companies
Training for Universities
Tools for Conducting Classes
Startups
Custom innovative systems that implement unique business models
Support in designing and developing web services and mobile applications
MVP (Minimum Viable Product) development

"We are pleased with our collaboration with SmartShack Ltd., and we wholeheartedly recommend their services, especially due to their: possession of the necessary resources to carry out the project, flexible approach to project scope, understanding of our business needs, and ability to adapt to the standards required in our company."

"Throughout our partnership, SmartShack Ltd. has consistently demonstrated themselves as a reliable business partner. The specialists at SmartShack Ltd. have shown great expertise, domain knowledge, and interpersonal skills. What truly sets them apart from the competition is their friendly and professional approach to their clients."

"We chose SmartShack Ltd. as our IT solutions provider due to their demonstrated high level of subject matter expertise and offering of modern solutions. During our business meetings, the company exhibited a broad understanding of the given topic and flexibility in terms of financial arrangements."