OWNERSHIP SUPERVISION DATABASE
System for Ownership/Investor Supervision.
Up-to-date data on portfolio companies always at hand.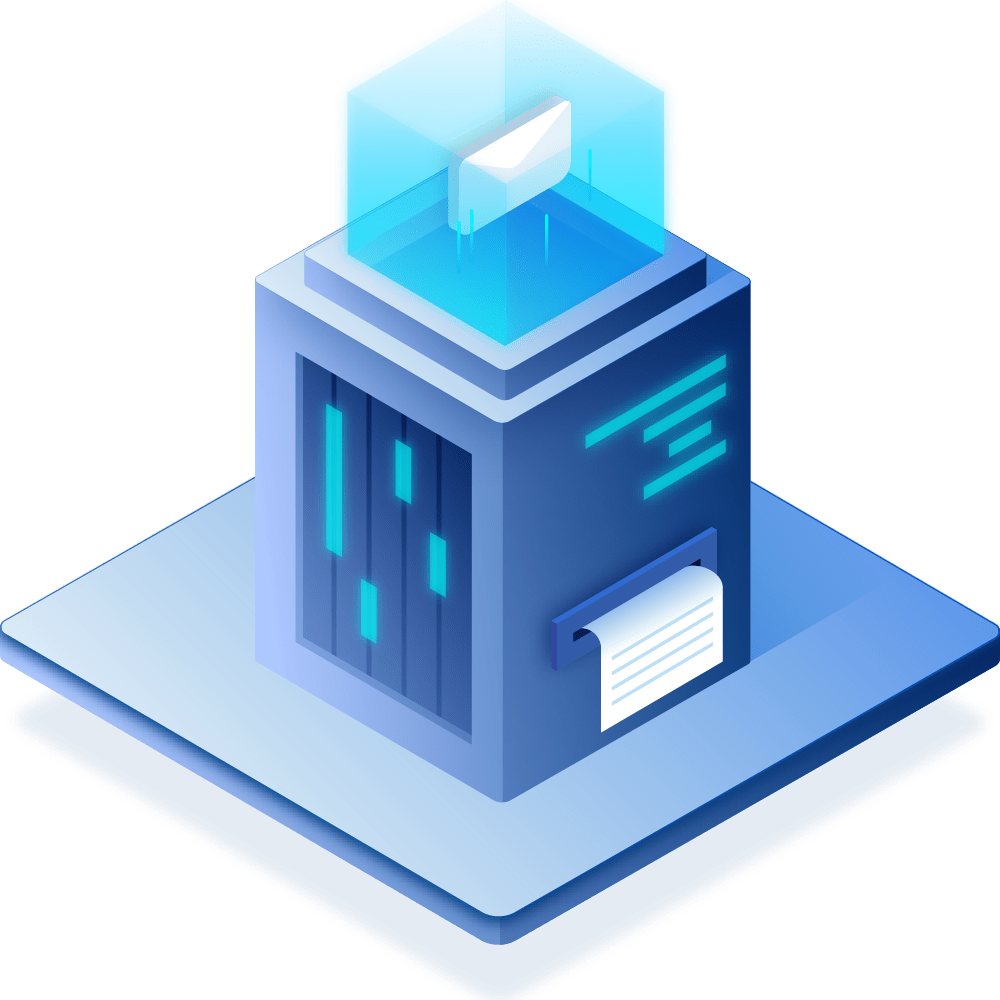 Always current data
Accessible from any device. Ability to browse per company or in the form of summary reports.

Security
Full control of data and an extensive permission system. Monitoring users from the fund level and corporate users.

Portfolio Management of Companies
Adding companies and users, access to data, periodic reports requiring data updates from dependent companies.

Configurable Summary Reports
Visually appealing and configurable reports that allow selecting relevant indicators and data and presenting them in the form of charts or summaries.

Insight into Financial Situation
Comprehensive financial data including balance sheets, income statements, cash flows, and forecasts.

Monitoring KPI Achievement
Ability to set business goals and performance indicators and compare them with actual performance. Also at the level of P&L and Cash Flows.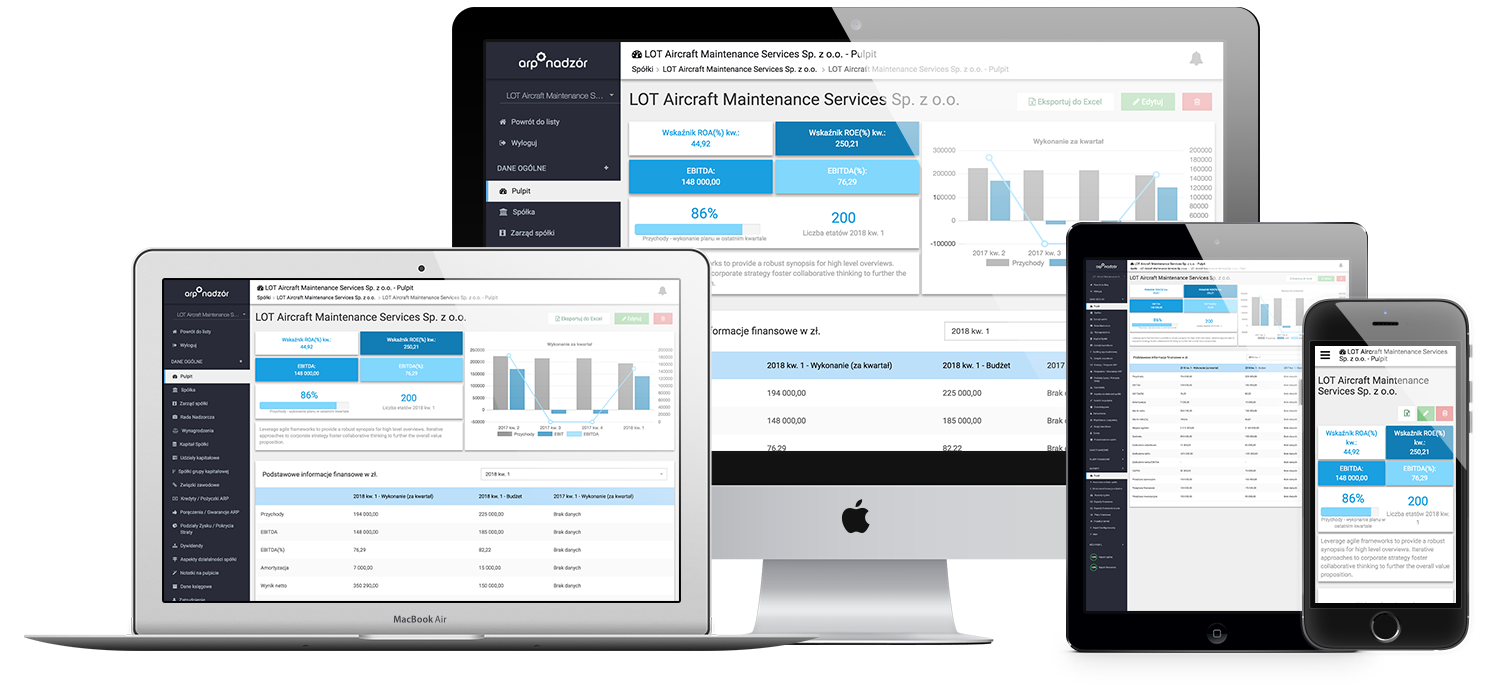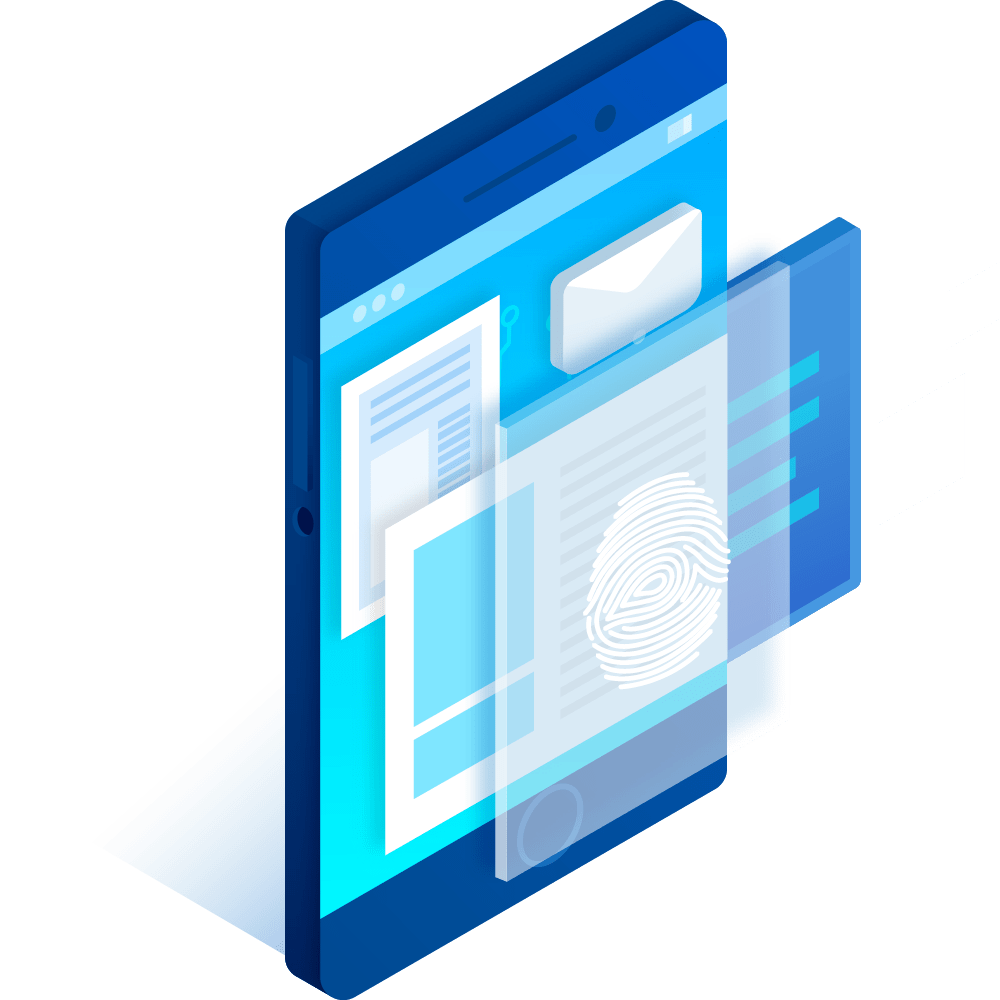 Security
Data Access Control
Representatives of companies with the ability to view and edit data only for their own company.
Assignment of supervision users to individual companies.
Division of supervision users into roles with read/write access control.
Access control to the Reporting module and cross-sectional data sets.
Enforcement of regular data updates.

Configurable Reports
Powerful reporting and monitoring tool
An analytical and reporting module that provides a wide range of capabilities for consolidating and analyzing financial data and KPIs:
Base of predefined reports (quarterly survey, analysis, etc.)
Dynamically configurable reports with settings memory function
Configurable dashboard containing the most important financial data and indicators
Export of analyses to XLSX and PDF formats
Preview of current performance of key performance indicators (KPIs)
Optimization
Increase efficiency of portfolio company management
General, financial, current, and historical data in one system.
Instant access to data and analysis from anywhere and any device.
Built-in analytical modules – reports, summaries with wide configuration and export options to XLSX or PDF formats.
Shortened handling time for information exchange between companies and the headquarters.
Reporting of data directly by company representatives.
Always up-to-date data.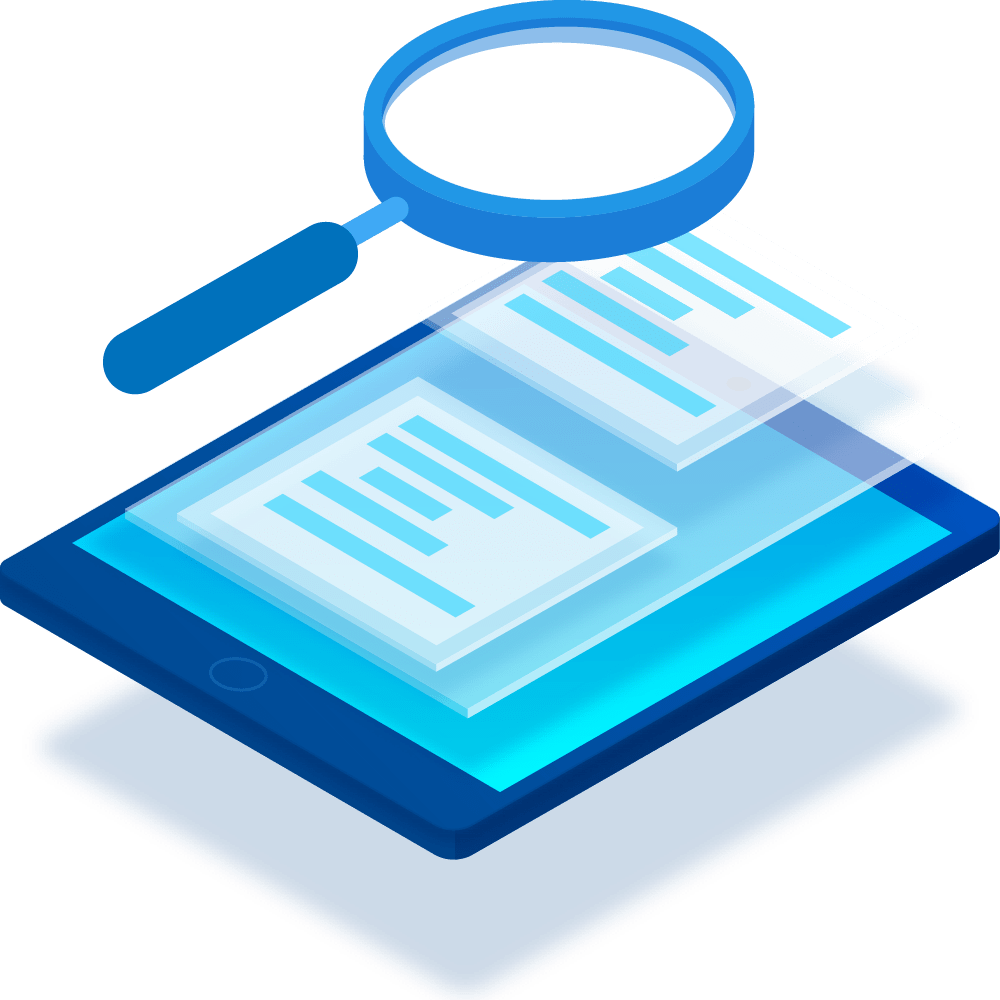 We would be pleased to present the application details.